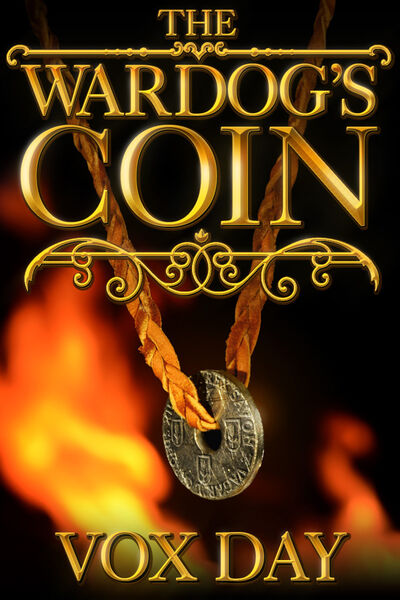 A Summary of The Wardog's Coin
Description
Edit
The Wardog's Coin consists of two stories set in the epic fantasy world of A Throne of Bones. The title story is about a human mercenary company which finds itself in the employ of an elf king. Outnumbered and under attack from an army of orcs and goblins, the Company discovers it is no longer fighting for pay, but for survival. The second story, Qalabi Dawn, features a young tribal chieftain, Shabaka No-Tail, who seeks to find a way to unite the fractious tribes of The People before the implacable legions of the Dead God invade the desert to carry out their crusade of total extermination.
Translations
Edit
The Wardog's Coin has been translated into: Italian (Il Soldo del Soldato).
Ad blocker interference detected!
Wikia is a free-to-use site that makes money from advertising. We have a modified experience for viewers using ad blockers

Wikia is not accessible if you've made further modifications. Remove the custom ad blocker rule(s) and the page will load as expected.