This is a list of short stories that take place in the Selenoth universe. This list is organized according to the order in which the stories were released.
For a list of works organized according to the recommended order in which they should be read, see Reading Order.
Master of Cats
Birth of an Order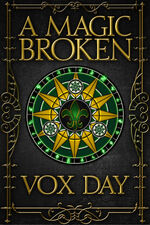 The Wardog's Coin
Qalabi Dawn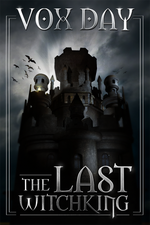 The Last Witchking
The Hoblets of Wiccam Fensboro
Opera Vita Aeterna
Ad blocker interference detected!
Wikia is a free-to-use site that makes money from advertising. We have a modified experience for viewers using ad blockers

Wikia is not accessible if you've made further modifications. Remove the custom ad blocker rule(s) and the page will load as expected.